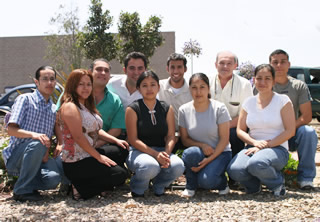 We at Discovery Internet are not just architects and webdesigners.
We discover, we perform, and we create business for our clients with the newest technology in webdesign.
Our accurate new Web Opitmization and Positioning technology provided by Discovery'Internet gives you the best odds of being found in the Internet.
What everybody wants, is what our sophisticated clients get ... and Internet surfers indeed appreciate !